Limited Time Offer: Join the club for Only $1
Join Us and Check Out This Month's Activities!
Re-engage kids with activities that are fun, simple, and STEM approved!
Trying to figure out how to teach remotely?
Want to have fun with kids at home, without the screens?
Perfect for kids ages 5-10 years old!
"I use it to help supplement my kindergartener's curriculum. I also use certain activities in my 5th-grade science class :)" -Samantha, club member
Discover how to make remote and distance learning more engaging without added stress!
Teachers: send these resources to parents!
Parents: use these resources with simple household supplies for STEM at

Find everything you need in one place! 

Discover NEW experiments and challenges every month!
Learn how to use simple household items to engage the kids while they're in-home learning 
Try Your First Month for Only $1
* Cancel at any time. You will automatically be billed the monthly membership rate after the first month.*
We keep it easy! There's one easy plan to enjoy awesome science and STEM all year long. New projects at your fingertips every month.
Visit your member dashboard for the perfect activity. 100+ ideas a month! Download and get started with STEM. Make lesson planning easy!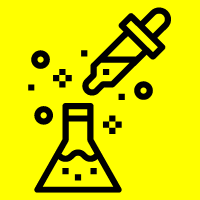 Make learning fun again! Get kids off the screens with "do-able" science and STEM activities. Plus, only simple materials needed!
Cultivate a love for science and STEM month after month with new experiments, challenges, and fun activities.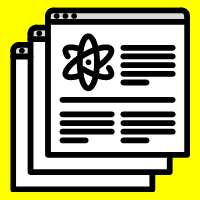 Spend more time learning together with exciting projects and experiments each month. We love the STEM story adventures!
Make learning fun again with activities that feel more like play! These activities encourage kiddos to be junior scientists and engineers!
Each month the dashboard will feature three fun packs that include a seasonal, holiday or theme of the month, slime, and grab bag pack.
Each month features at least 4 themed STEAM projects that go along with the season or holiday.
Access all of our quick printable activities with just a click of a finger. The Library is divided into four seasons including a year-round section for seasonless projects.
NEW! Explore a new artist every month! Read a kid-friendly biography and try one of the fun and "totally do-able" art activities. Includes a fun how-to video!
NEW! Explore a new scientist every month! Read a kid-friendly biography and try one of the fun and "totally do-able" science activities. Includes a fun how-to video!
Looking for an activity that doesn't have a seasonal theme? We've got you covered with some of our most popular themes!