Re-engage kids with activities that are fun, simple, and STEM approved!
Trying to figure out how to teach remotely?
Want to have fun with kids at home, without the screens?
Perfect for kids in K-2nd grade but easily differentiated for younger and older kiddos!
Discover how to make remote and distance learning more engaging without added stress!
Teachers: send these resources to parents!
Parents: use these resources with simple household supplies for STEM at home.

Explore how to apply STEM activities to the real world for concrete learning!

Find everything you need in one place! 

Discover NEW experiments and challenges every month!
Learn how to use simple household items to engage the kids while they're in-home learning 
We keep it easy! There's one easy plan to enjoy awesome science and STEM all year long. New projects at your fingertips every month.
Visit your member dashboard for the perfect activity. 100+ ideas a month! Download and get started with STEM. Make lesson planning easy!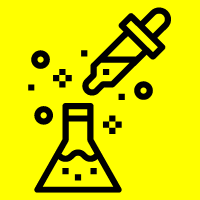 Make learning fun again! Get kids off the screens with "do-able" science and STEM activities. Plus, only simple materials needed!
Cultivate a love for science and STEM month after month with new experiments, challenges, and fun activities.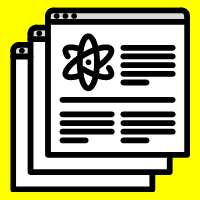 Spend more time learning together with exciting projects and experiments each month. We love the STEM story adventures!
Make learning fun again with activities that feel more like play! These activities encourage kiddos to be junior scientists and engineers!
Each month, you'll find three themed packs for the holidays and season plus a slime pack. Also, check out the monthly grab-bag pack!
You'll also find four themed STEAM/Art projects with full instructions and photos.
What's inside just one of these packs?
Themed science experiments with full instructions and best science practices!
Themed STEM Challenges using the engineering design process!
Themed extras to pull out whenever!
Plus, so much more!
The Club also gives you access to our classic science and STEM materials as well as new packs we add down the road.
Plus, you'll have instant access to all of our quick printables in the Little Bins Library.
No more entering and re-entering your email address and searching for the PDF!
Want More?
As a founding member, you'll help shape the content in the Member Exclusives section. Content that won't be found anywhere else!
Copyright © 2020 Little Bins for Little hands